We're more than just patent professionals.
We understand the innovation lifecycle, from innovation, IP portfolio development and transactions, to patent assertion and monetization, because we've been there. We've worked in a variety of settings, ranging from start-ups, publicly-traded companies, government entities, law firms, and even a patent assertion entity. We speak the language of business leaders, technologists, and legal professionals—and we can help interpret between these groups to make sure they are all working together to grow your company.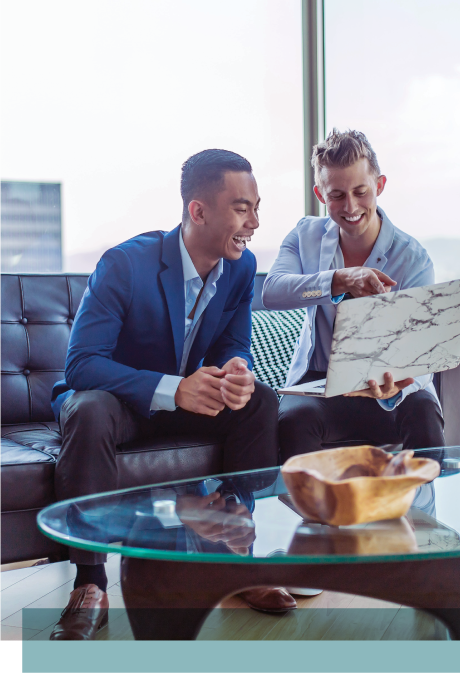 What we do
We specialize in creating and implementing practical action plans to ensure a company's business objectives are in alignment with their technology development and intellectual property (IP) strategies. Leveraging our in-depth experience throughout the innovation lifecycle, we are uniquely able to provide insights to help your company to grow and succeed.
We provide business leaders with peace of mind.
We achieve this goal by ensuring that your company's patent strategy is fully supporting your corporate growth plans through a variety of service offerings:
In-house IP training seminars
Negotiation assistance in discussions involving IP, especially in Asia (native fluency in Japanese and English)
"Patent Troll" defense strategies
YORIKO MORITA,
FOUNDER AND PRESIDENT
I started working in patent prosecution in 1996, and I have been a U.S. Registered Patent Agent since 2001. I hold a Ph.D. in Electrical Engineering (Optics emphasis), an M.B.A., and a B.A. in Physics. I'm also a Certified Licensing Professional, recognized by the Licensing Executives Society, and have been part of the IAM Strategy 300, which recognizes the top IP professionals as nominated by their peers. I have native fluency in both English and Japanese, as well as extensive experience working and negotiating in Asia.
Read my full bio on LinkedIn.

MARYBETH VELLEQUETTE,
LICENSING SPECIALIST
MaryBeth is a skilled Licensing Professional with 10+ years of experience negotiating technology licenses and intellectual property terms in contracts. MaryBeth has worked at law firms, as an in-house patent agent, and most recently as Director of Technology Transfer Licensing and Associate Director of Intellectual Property at the University of Colorado, Boulder. MaryBeth has diverse IP management experience, including over 10+ years of experience managing portfolios of chemical, chemical engineering, materials, and cleantech technologies.
Read MaryBeth's full bio on LinkedIn.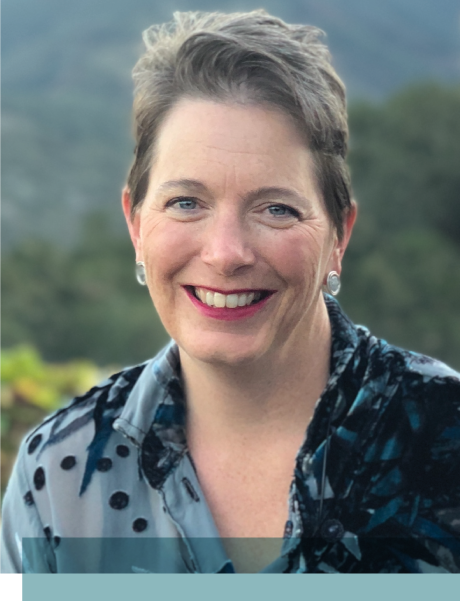 "Yoriko's solid science background enabled her to comprehend and articulate technical information in a way that brought me comfort that she understood my invention. Her industry experience further provided me direction so that I could see the landscape of intellectual property and strategize my project."
THE QUICK COMPANY

Is your strategy integrated?
Find out key questions to ask yourself and see if your business, product, and legal strategies are fully integrated.